Credit-Challenged Financing In Kinston, NC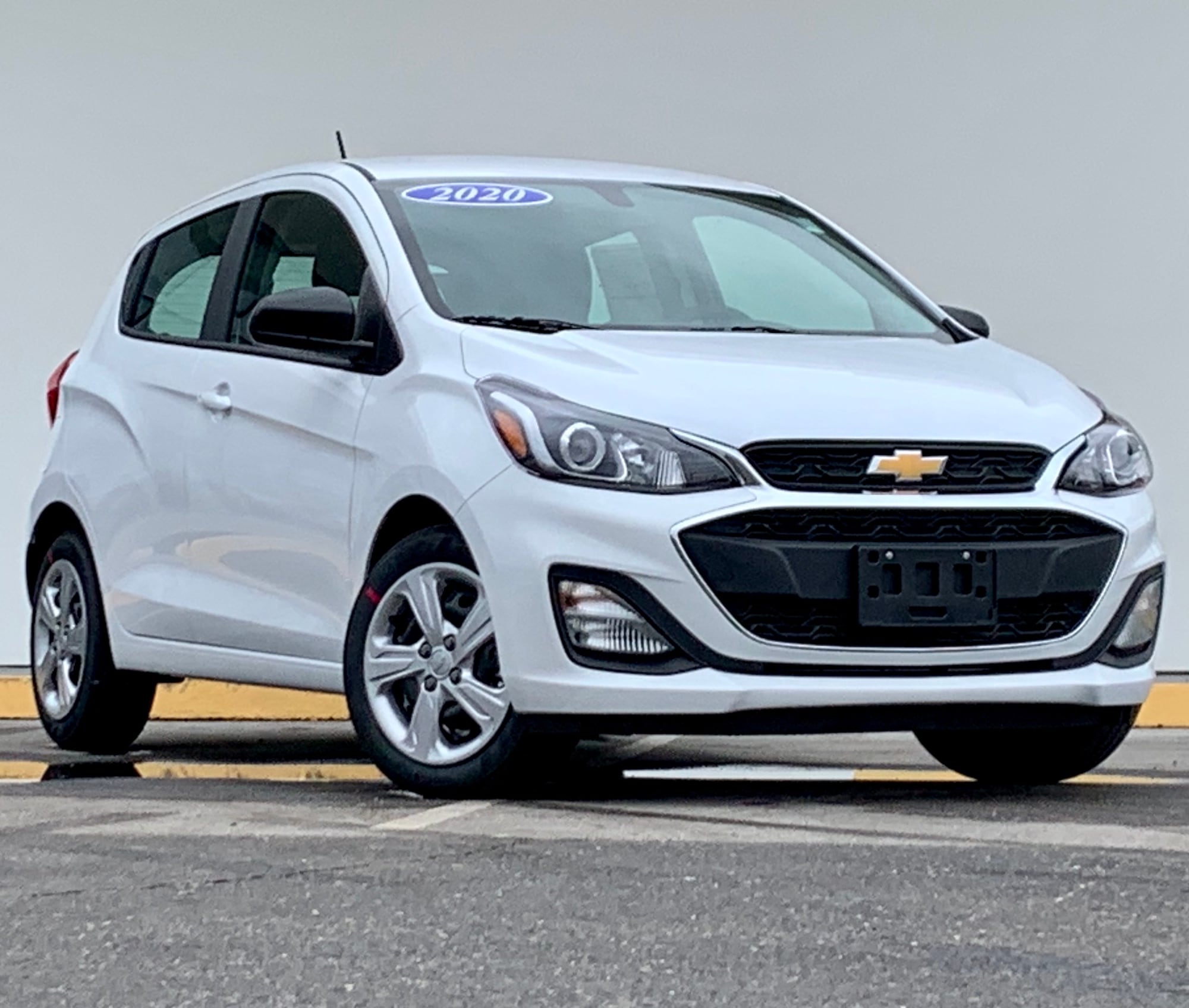 Drive Home in a New Car Today with 9.9% APR Available
Drivers near Kinston, Goldboro, Greenville, and New Bern with less than perfect credit who are looking to purchase a new car come to Sale Auto Mall. At our family owned, new and used car dealership in Kinston, NC, we are proud to offer credit challenged automotive financing on new vehicles as low as 9.9% APR! It is important to the team at our car dealership that you fully understand the financing process and comprehend the steps we take to award you with automotive financing. We want to get you the financing you deserve. The first step to take towards being approved for funding is a step you can take right now. Complete the secure online
loan application
 here on our website. After our dealership knows some basic information, such as your credit score and the landmarks that created your personal credit rating we can begin to pursue the interest rates you can afford. In Kinston, NC, the team of finance associates we employ at Sale Auto Mall have the training, knowledge, and experience necessary to get you the options you're looking for. Part of our process is maintaining strong relationships with a network of lending institutions. The working relationships we cultivate with these financial institutions allow the
finance department
 at our Chevy, Kia, GM, BMW, and Ford dealerships to track down interest rates you can afford. We want to help drivers in Eastern NC find approval for the financing they deserve and get back on the road. 
Automotive Lending
If you are a driver with a less than perfect credit score and have applied for financing or secured a subprime auto loan in the past, it does not affect the standing of your current application. When you finance a car through our Sale Auto Mall and pay your monthly bills on time, you begin to raise your low credit score and secure the financial foothold you need to resume control over your: 
● Repossessions 
● Bankruptcy filings 
● Multiple repossessions 
● Recent divorce proceedings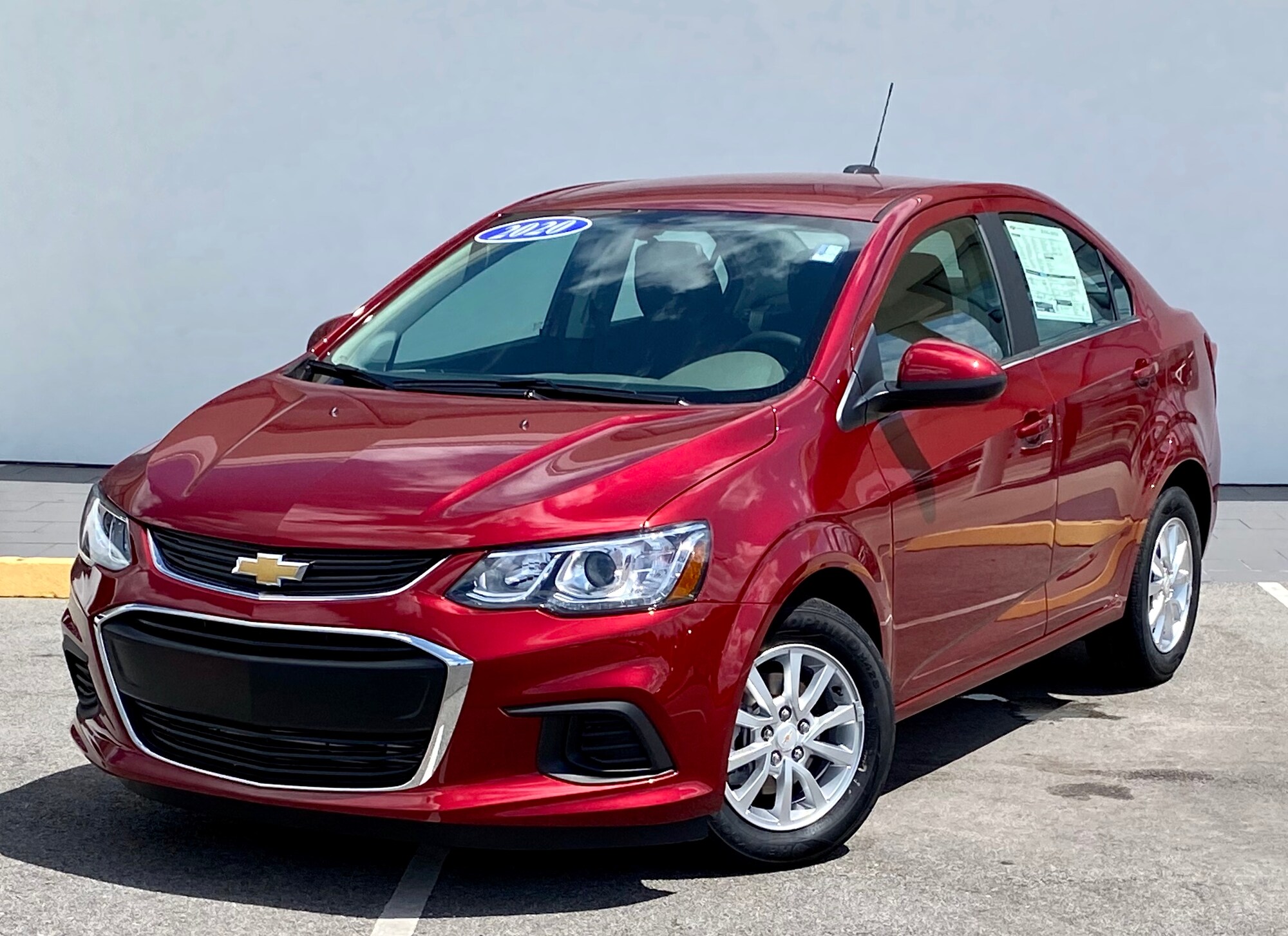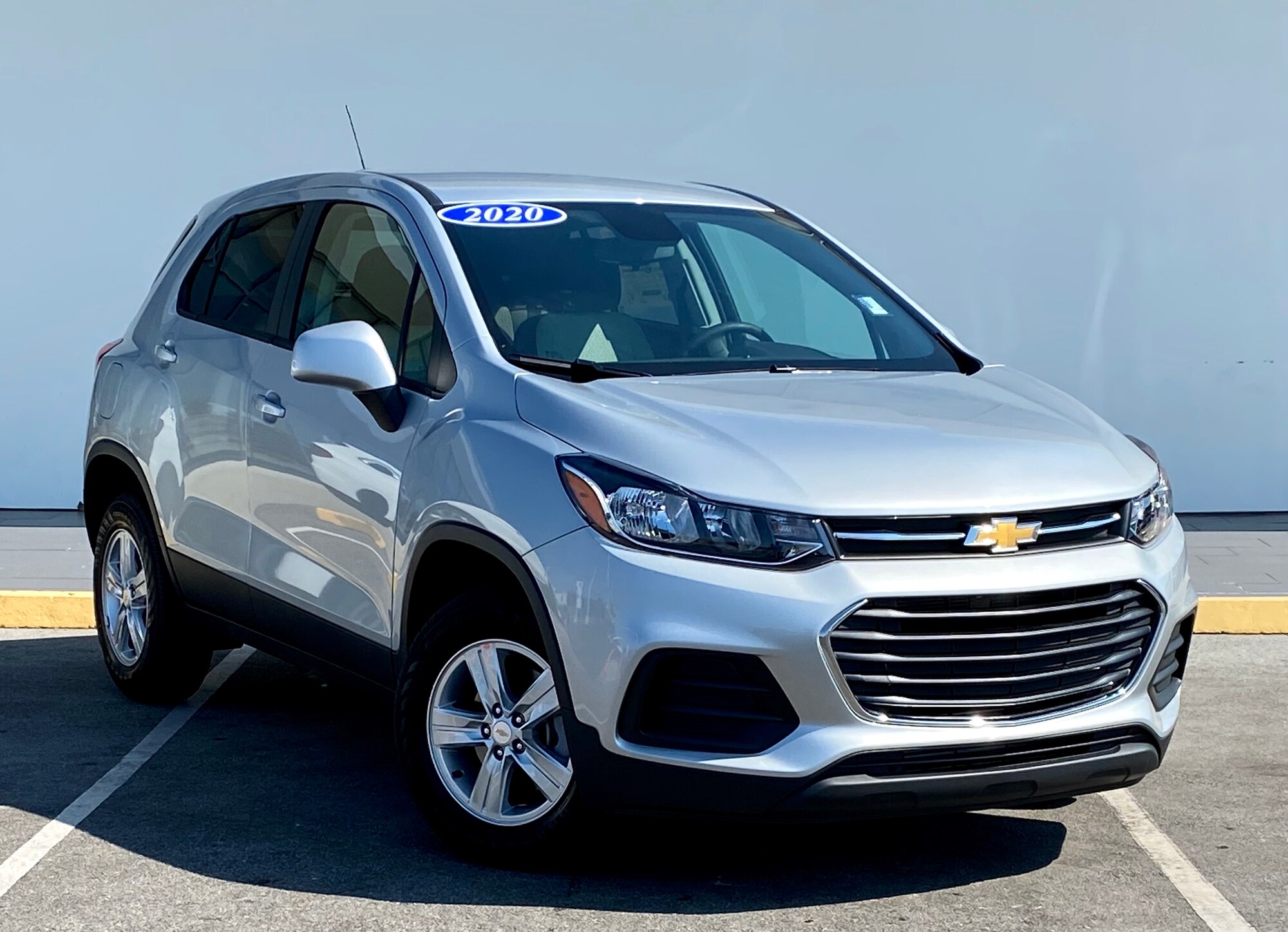 Your Next New Car
Now that you are on your way towards securing financing, it would be a good idea to start thinking about the car you would like to buy. You can familiarize yourself with our complete selection of affordable New cars here on our website or visit us in person in Kinston, NC. Remember, being approved for financing takes more into account that your credit score. Several factors go into awarding financing. Some of these factors include the value of your trade-in vehicle you plan to offer, the size of down payment you plan to make, and your debt-to-income ratio. Drivers who have gone through the following often wonder if they can still receive new car financing:
● Missing payments 
● Writing bad checks 
● Foreclosure 
● Multiple foreclosures 
At Sale Auto Mall you can. We believe that you deserve a fresh start and it all begins with making your way over to Sale Auto Mall today!